The COVID-19 pandemic has dominated retail headlines and airwaves for a year now, and while managing its impact on operations is of dire importance, that's not the only thing retailers should be focused on. Purpose-driven retail is pushing its way to center stage, and leaders are taking it in to consideration when making big decisions. So, on top of expanding fulfillment and ecommerce experiences, best-in-class retailers are rethinking their brand mission to connect with the socially conscious shoppers of tomorrow. 
Last month's Retail Remix episodes were a breath of fresh air, focusing on leveraging experiences, social media and social responsibility, while taking into account the realities surrounding COVID and social justice issues. Subscribe to the pod here to access these candid conversations on a weekly basis and keep reading to get a quick recap of March's episodes. 
Purpose-Driven Innovation Models Experts Swear By
Ethical sourcing. Social responsibility. Charitable giving. These are just some of the staples of purpose-driven retail that need to be focused on in tandem with technological innovation. Don't think it's possible? Brilliant Earth has been doing it for 15 years. 
During the March 1 episode, Beth Gerstein, Co-Founder and CEO of Brilliant Earth, shared how the company maintains its culture and dedication to failing fast, even when the stakes are high. Throughout the pandemic, the brand has continued to invest heavily in its omnichannel strategy and maintained its focus on testing, learning and adjusting based on consumer behaviors.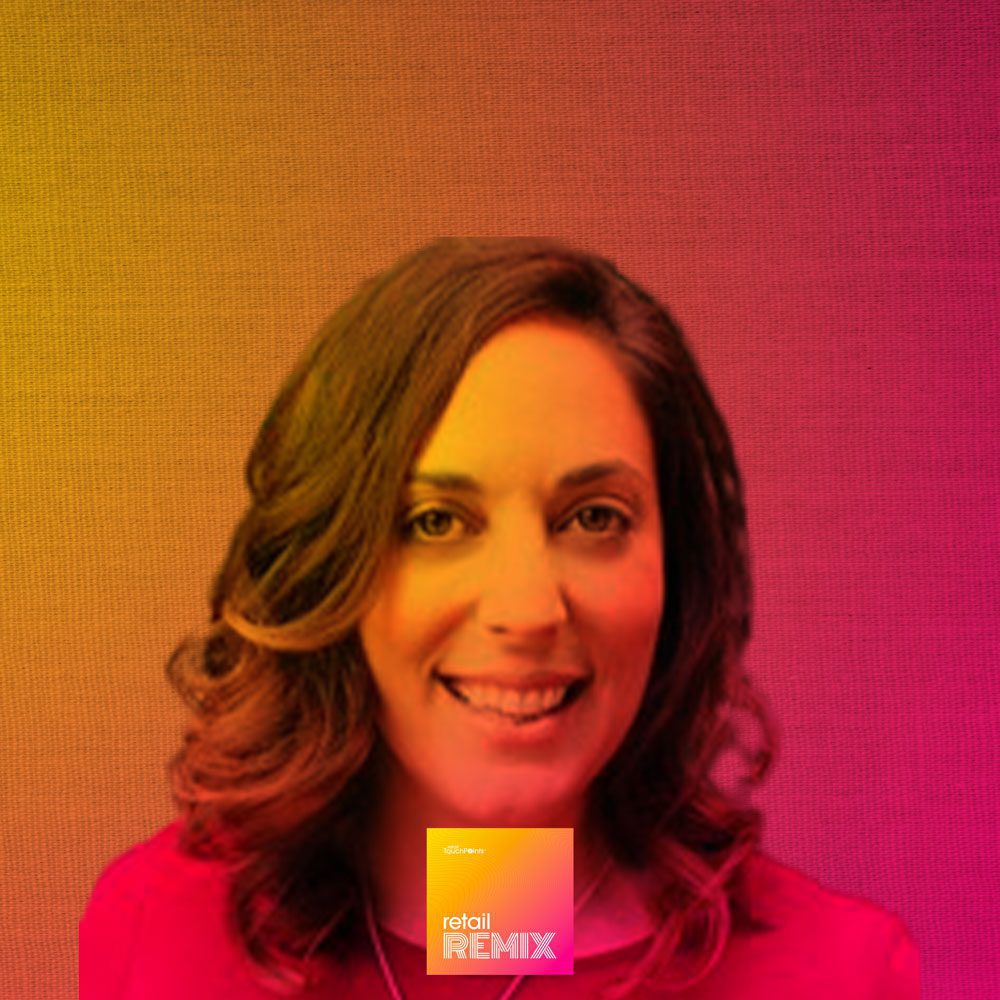 "Innovation has been ingrained in how we operate," Gerstein said. "Frequently testing and iterating on new ideas is really what allows us to maintain flexibility and speed and drive new innovation."
Although its omnichannel capabilities have taken priority, Gerstein still considers ethical and social responsibility the epicenter of the Brilliant Earth brand story.
Have You Hacked the Social Algorithm?
Each social platform offers different experiences and benefits, but one thing they all have in common is the ability to grab hold of our attention with an iron grip. The algorithms are designed to inspire constant scrolling, which creates a lot of opportunities for brands and retailers to get in front of consumers.  
During the March 8 episode, Matthew Maher, Founder of M7 Innovations, broke down must-know information about the current social media climate and ways to monetize new capabilities. He also dove into how brands can tailor their content strategies for different platforms, while still remaining true to their brand values.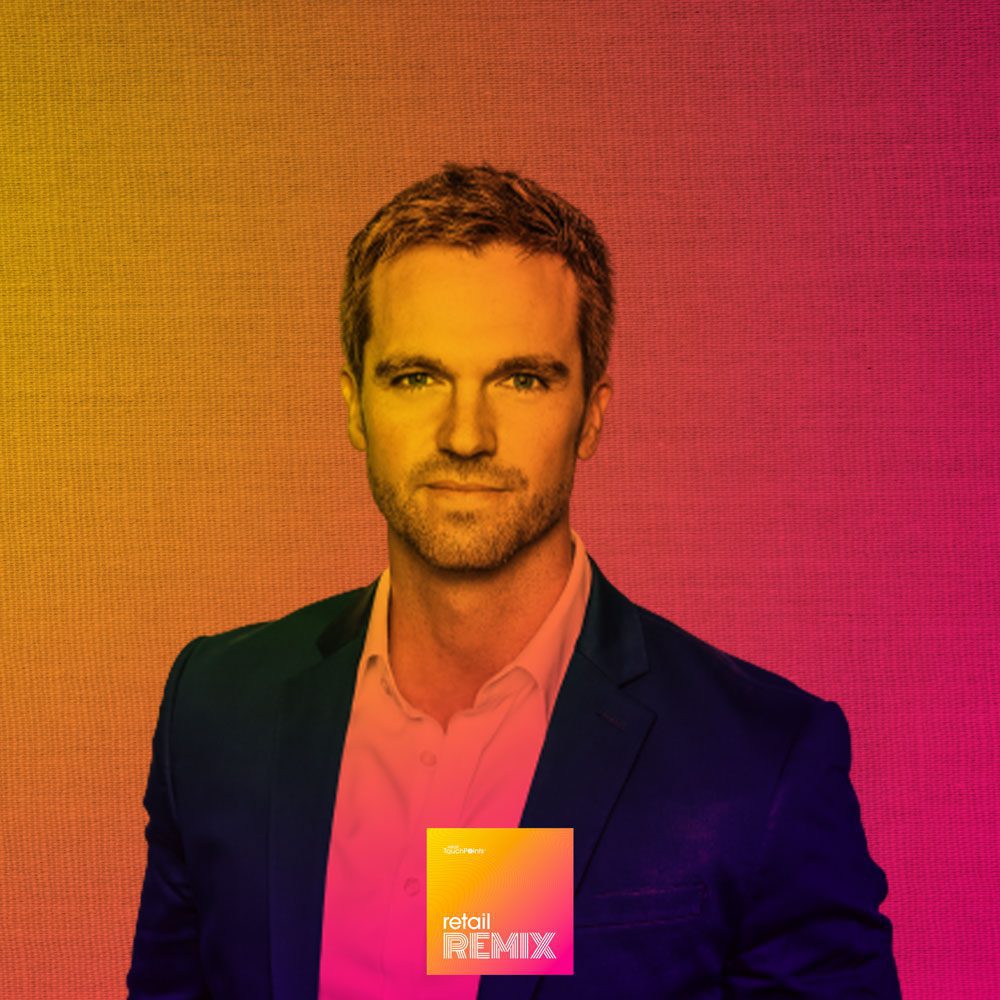 "You can still hack the algorithm," Maher said. "You can still get in front of people, but it doesn't have to be performative. It can be brand building."
Myth Busters: Retail Reinvention Edition
While the news cycle is churning out new ideas, predictions and perspectives about retail's reinvention, it's also creating a lot of noise that none of us have time to sift through. The cherry on top? A lot of the predictions are — frankly — wrong. (See: basically, all headlines that use the phrase "retail apocalypse.")  
During the March 15 episode, Andrew Smith of ThinkUncommon revealed the myths and misconceptions he thinks are holding the industry back, and what he believes are the keys to successful innovation. Andrew and co-author Gareth Jude also tackle this topic head on in their new book, Retail Innovation Reframed.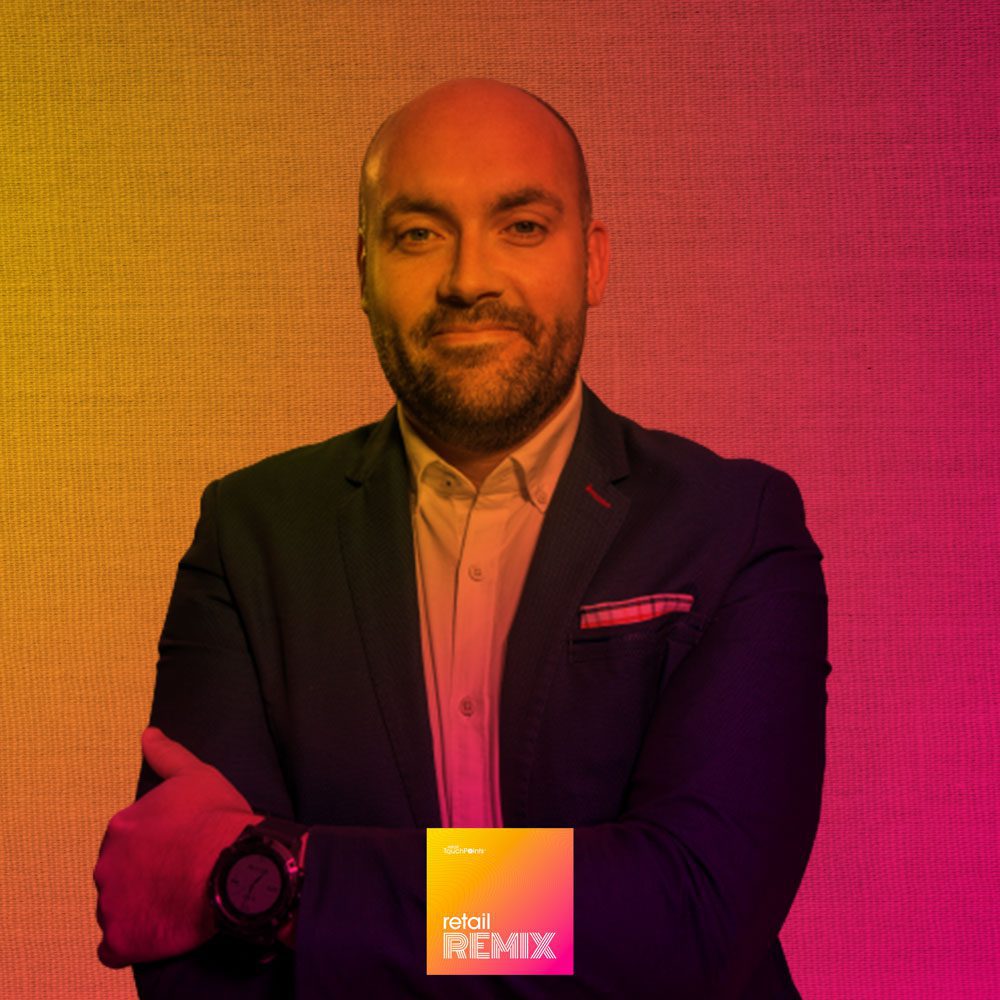 "Everyone in the industry needs to play a part in shifting the negative narrative because there are such beautiful, amazing, wonderful stories of retailers across the online spectrum, across the old traditional incumbent retail spectrum, and then new brands popping up that are just telling fabulous stories about what retail can evolve to be," Smith said.
Welcome to the 'Woke Marketing' Era
2020 was the year of "woke marketing." Staying silent wasn't an option as civil unrest took hold of the nation, but many brands are learning that a blanket statement of support doesn't excuse them from doing the work.   
During the March 22 episode, Katie Martell broke down what execs need to know to take meaningful action in the long run. Through her work writing her book and producing her documentary, both called Woke-Washed, Martell has conversed with a slew of brand executives and marketers to discuss the risks, opportunities and best practices of navigating this new era of marketing rooted in social consciousness and responsibility.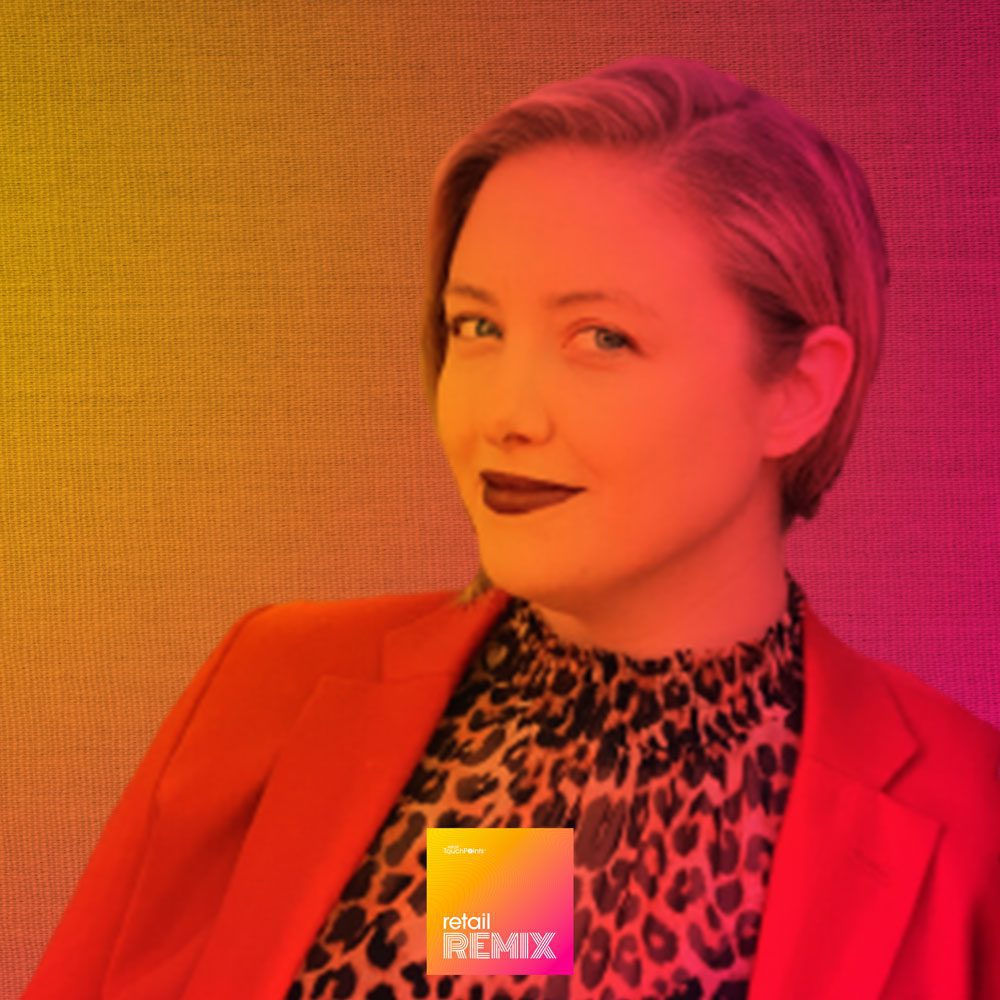 "Marketers need to understand the company's real values, what's actually lived every day throughout the business and define who the intended audience is," Martell said. 
Make Customer Experiences Human Again
Does "experiential retail" need to be redefined in the wake and eventual aftermath of COVID-19? Between retailers rethinking their store sizes and layouts, coupled with landlords itching to fill vacancies … the answer is a resounding "yes."  
During the March 29 episode, Michelle Collins, Founder and President of A Non-Agency, shared her lessons creating activations for big brands like Kate Spade New York and Delta. She also revealed where she believes the future of the store is heading. Retail real estate, changing store formats and the intersection of digital and physical also are discussed.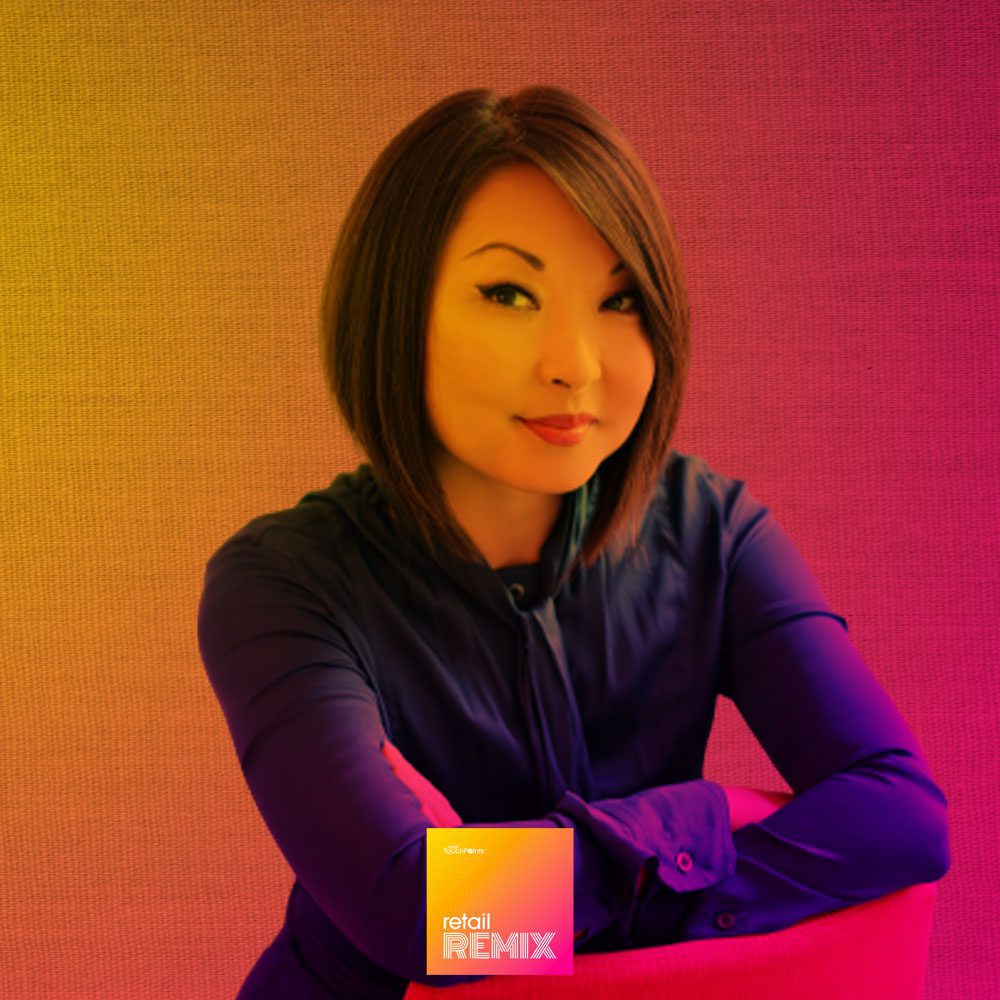 "The meaningful human element is going to be very important," Collins said. "A brand is going to have to promise and deliver on that for people who to want to come back out and engage."
Check in every Monday morning for a new Retail Remix episode!